Camp de Benneville and El Nino Storms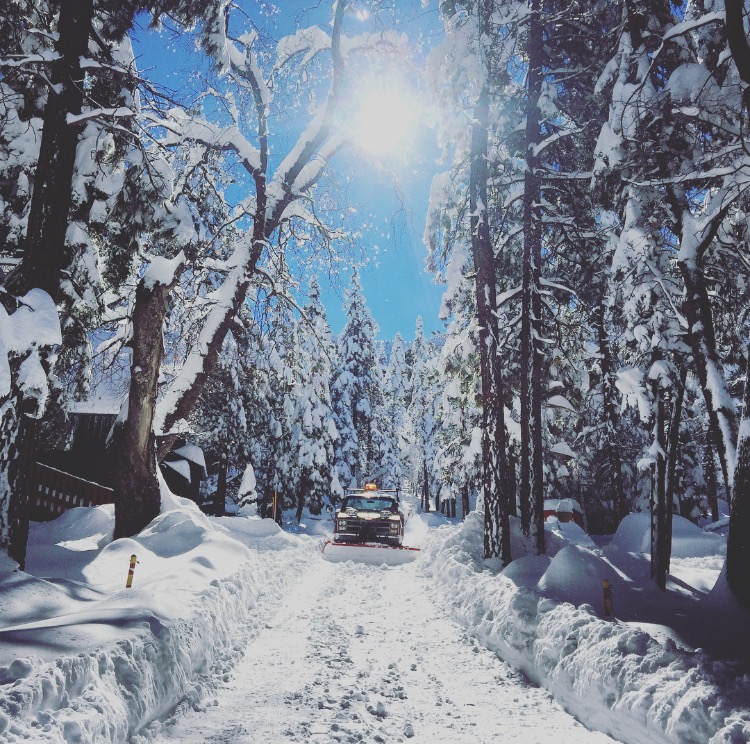 It has been quite a busy week for the Staff up at Camp de Benneville Pines. We've had over 3 feet of snow just in the past few days, and new storm headed our way over the weekend.
So just what keeps the Staff busy in anticipation of your arrival? Snow shoveling and lots of it! Clearing decks, cleaning cabins, making sure water, gas, and food are all up and ready for Winter Camps!