A meaningful time to gather with friends from across the PSWD
Delving In: Self-Empowerment for Mind, Body, and Soul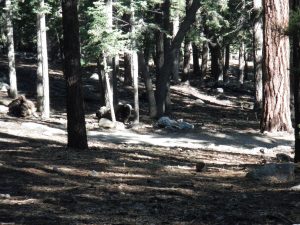 Friday, May 5 – Sunday, May 7, 2017
(with additional R & R day on Thursday, May 4)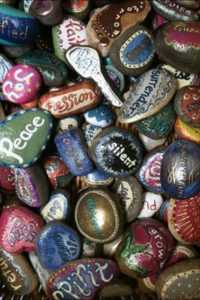 Pause… Breathe… Imagine… Join us for an extraordinary weekend of self-care and revitalization. Enjoy a little me time and let the camaraderie of strong, like-minded women recharge your batteries.
Come, discover the difference between gentle and Kundalini yoga, and find out which replenishes you. Join old friends and new on a wilderness hike. Or settle in to draw or create beautiful tie-dye and handmade jewelry. Practice mindfulness with and without meditation, then drink in the magic of a moon on the edge of fullness. Choose vegan cooking and wine-tasting workshops, or just make your way to the jacuzzi with a little something from the chocolate table.
Celebrate your creative side and receive all the beauty, peace, and raucous fun that camp has to offer. Fresh air and a fresh perspective.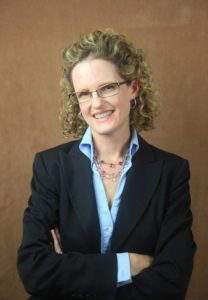 As keynote speaker and workshop leader, Rev. Hannah Petrie will explore three particular dimensions of self-care and empowerment: creativity, intuition, and belonging. Using the works of Clarissa Pinkola Estés and Mary Catherine Bateson, Rev. Hannah will lead a practice of journaling and probing questioning to delve deeply – to the heart of our most pressing self-care needs. Rev. Hannah draws insight from Dr. Estés's inspiring Women Who Run with Wolves.  Discover the myths and stories that speak to you and the "Wild Woman" inside: one who is both magic and medicine.
Rev. Hannah lives in Alta Dena, CA, with her two young children and husband of 10 years. Currently in her 12th year of full-time parish ministry, she serves the UU Church of Studio City and blogs at JusticeHustle.org
Register early to take advantage of the early-bird rate.  Volunteer to be a workshop leader and receive an additional discount off the price.   This event sells out, so grab a friend and get registered early!  As plans and retreat details unfold, more workshop information will be available.
Our sincere thanks to our women friends of Tapestry UU Congregation for serving on the 2017 retreat planning committee.
Pricing Information
$205 per person
(Early bird rate = $185 per person if registered by April 15th, 2017)
SOLD OUT Craig's Cabin – additional $30 per person
Thursday Arrival – additional $20 per person (lodging only, no meals)
(Don't put off registering if you have accessibility issues or want to room with a friend.)
Non-refundable $75 pp deposit due at time of registration
ALL LOWER BUNKS ARE SOLD OUT