Summer Break Adult Camp
Saturday, August 11 — Wednesday, August 15, 2018
The Music of Life
Deans:

Barbara Leigh-Shields and Cyndy Leigh
Ministers in Residence:

Rev. Tom Owen-Towle and
Rev. Carolyn Owen-Towle
Join us for a Summer Break in the mountains to explore the music of life. A camp just for adults, we invite you to retreat to the woods, breathe in nature, and enjoy the company of UU's and like-minded friends. Here's the line-up:
Great Speakers
Peter Bolland is the keynote speaker. He is an award-winning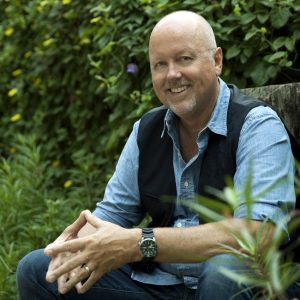 singer and songwriter and also a philosophy professor. In the many programs he presents throughout southern California, Peter uses music and storytelling to share the wisdom of world mythology, comparative religion, and practical philosophy. Enjoy his daily talks and broaden your vision of the world.
Beloved UU leader Reverend Tom Owen-Towle will present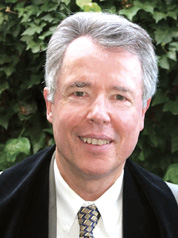 discussions each day that are sure to be transformational. Tom has written two dozen inspirational books. He and his wife Reverend Carolyn Owen-Towle served as ministers in the First Unitarian Universalist Church of San Diego for 25 years. Carolyn will be our camp chaplain and lead daily morning worship.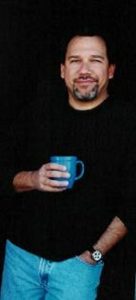 Back by popular demand, Chris Epting, award-winning journalist and storyteller, will provide a daily workshop that promises to entertain and spark the writer within you. Chris has written more than 25 books and many articles about famous people and places. For instance, in our music category, Chris has written about the Elvis Presley tour, jazz landmarks, REM's church, Gershwin's New York, Bruce Springsteen walking tour, Tin Pan Alley, and Prince's Paisley Park.
Evening Performances
Attend live performances by different musicians each night such as Karen Hart who has been honored with 4 world premiers of her music at the Los Angeles Music Center. Also returning to the Camp De Benneville stage are the members of Choir Camp who perform a wide range of music.
Camper Led Activities
In the tradition of Summer Break Camp, campers share their skills and wisdom at scheduled events throughout the day. Make a craft, join a guided hike, attend a morning stretch, sing along with musicians on the porch—the schedule is packed with lots to do.
PRICING
Base price :  $495/person
Double bottom bed in Craig's Cabin:  $60/person upgrade fee (2 persons required) SOLD OUT
Twin upper or lower bed in Craig's Cabin:  $50/person upgrade fee SOLD OUT
Twin upper or lower bed in Cabin #6:  $40/person upgrade fee   SOLD OUT
Double bed in Cabins 5, 7, 8:  $40/person upgrade fee (2 persons required) SOLD OUT
LOWER BUNKS SOLD OUT!!!!! ONLY UPPER BUNKS AVAILABLE
** Double beds are reserved for couples and then assigned to others as requested.
Save $15 and register by June 30, 2018
A $75/per person non-refundable deposit is required at time of registration. The registration will not be considered complete and will be at risk until receipt of deposit .