"Transforming Justice"
Friday, September 1 – Monday, September 4, 2017
Deans:  Ambar Pakdivichit & Bay Grabowski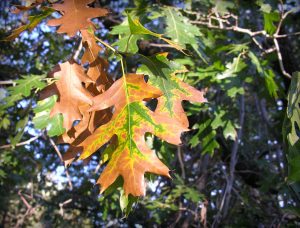 Join us for UU Young Adult Camp on Labor Day Weekend, where we will transform ourselves through social justice. Learn about different social justice movements and how to engage with them. Workshops, identity caucusing, and abundant opportunities for self-reflection will guide as we heed the call to action in the wider world.
Together we will build community by learning about ourselves and each other. Relax over the long weekend with arts and crafts, fresh mountain air, and pool time! Bridging senior high campers are encouraged to join this very special camp community. Fresh ideas, new leaders, and innovative workshop facilitators are always welcome! Come discover a special group of people in a very special place.
If you are between the ages of 18 and 35, then PSWD Young Adult Camp awaits you. For more information, including pricing and registration, https://register.pwruua.org/event-registrations/2017-ya-camp-dbp-ca/ .