Autumn Rendezvous for Homeschool Families
Monday, November 13 – Thursday, November 16
Dean: Rhonda Blue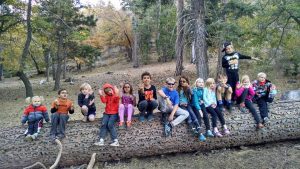 Come join other like-minded families for an exciting time exploring nature, relaxing, and having fun! Bask in a boat at the lake, frolic in the woods, carve a pumpkin, or hike to the peak! Each fall, homeschooling families with kids (and grandparents) of all ages come together to share experiences and enjoy a hassle-free outing. Each family is encouraged to lead an activity based on their interest: hiking and scavenger hunting, games and sport, educational and environmental programs, or arts and crafts! Enjoy "family time" while the camp staff handles kitchen duty! Autumn is a great time to come to camp. Enjoy the smell and taste of fresh pie, hot apple cider, and fresh baked bread.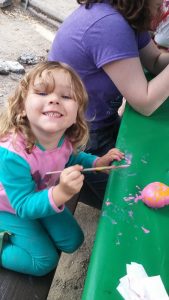 Base Price: $140 per person (max $560 for families of 4 or more!)
Craigs Cabin: $45 upgrade per family
Cabin 6: $45 upgrade per family
Non-Refundable $50 deposit per person (up to maximum 4 people)
Children 2 and under are always free!
Each family is assigned their own room with bunk beds. Some double beds are available.