Hello Happy Campers!
Some of you are apparently still lost in the woods and can't find the camp you're looking for in order to register.  Well, look no further!  All of the de Benneville sponsored camps currently available for registration can be found on this page, listed in chronological order. (That means that the next camp coming up is at the top of the list.  The one after that is listed below it, and so on).  To register for the camp of your choice, just click on the "Register" button below the camp name.  Or. if you want to read more about the camp, click on the adjacent "View Camp Ad" button.
Hope this helps.  And stay out of the woods unless you bring your compass!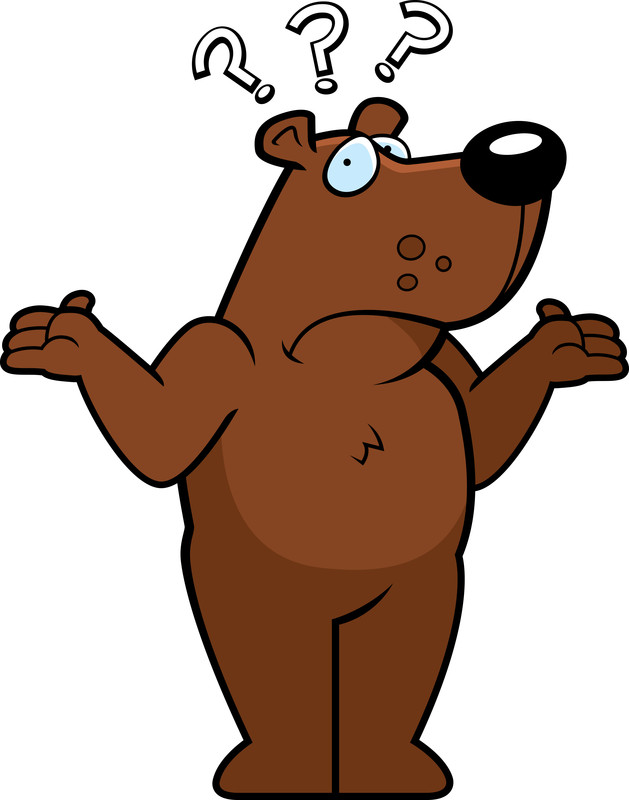 Still can't find the camp you want on this list?  If it is de Benneville sponsored, we're just not taking reservations at this time.  Otherwise, it is probably sponsored by an outside group that is doing their own registration.  Please refer to the Camp Calendar and follow the links or call the number shown under the camp name.  No links or phone number?  Please, call our Camp registrar at (909) 794-2928, and we'll track it down.
Event Information:
Fire on the Mountain!

Lake Fire Starts Near Camp Watertank!

The "Lake Fire" that has so far consumed over 25,000 acres of the San Bernardino National Forest began close to our Camp's southern border. Our Camp is (as of Friday, June 26th), undamaged by the fire. However, we have suffered financial loses due to the closure of Route 38 and Jenks Lake Road, and the evacuation of all campers in the area. A skeleton crew, including our director Janet James remains on site.

As of 6/25/2015, PSWD elementary summer camp is still scheduled to begin July 5 at the camp. Follow our Facebook Page for updates for status on the fire, and any additional impact on our camp schedule for the summer.

You may also be interested in a radio station KPCC Interview with Janet James regarding the Lake Fire and our Camp.