UU Young Adult Camp
"Radical Resilience"
A justice & faith camp for Unitarian Universalists 18-35
Friday, August 30 to Monday, September 2, 2019
Deans: Naia Al Anbar & Han Koehle
YA Camp is a great space providing creative and self-reflecting workshops, social justice streams, identity caucusing, and spiritual fulfillment. Social justice "streams" will dive into various social justice movements and give campers tools to engage with those issues outside of camp. Plus…there is plenty of time to have fun with friends old and new. Swimming, canoeing, archery, pool time, board games, and more are just up the mountain!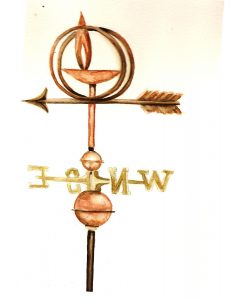 This is a Unitarian Universalist young adult camp where we work to dismantle systems of oppression in ourselves and the world, commit to grow in our values through hard work, and foster a spirit of joy in community. This year we're excited about providing deeper opportunities to grow in faith from an open and interfaith framework, continuing our work to make our camp space welcoming for UUs of color, and developing individual and community resilience in a broken world.
The registration fee for this long holiday weekend camp is $190. A $10 non-refundable deposit that is required to confirm your registration. Monthly electronic invoices will be emailed so that installment payments may be made, if desired. Payment in full is required by no later than August 23, 2019. Payments will NOT be accepted during Camp Check-in.
Join the community now on Facebook at https://uu.camp/2019YACamp
For questions email yacamp@uucamp.org