Camp Re-centering
For Young Adults ages 18 – 35
Friday, September 4 – Monday, September 7, 2020
Deans: Athena Brown & Matt Mazzeo
Come spend Labor Day weekend as a time of self-care and self-reflection at the Unitarian Universalist Young Adult Camp at de Benneville Pines!
Re-center your life and build community through camp activities such as swimming, archery, hiking, and tie dying. Connect on a more spiritual level through a multi-faith framework.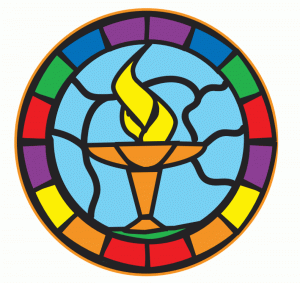 Camp Re-centering is offered for campers ages 18 – 36, UUs and friends, who wish to spend time together at a mountain retreat exploring ways to make better the world.
There is much to be done, and together changes can happen.
The registration fee for this long holiday weekend camp is $190. A $50 non-refundable deposit that is required to confirm your registration. Monthly electronic invoices will be emailed so that installment payments may be made, if desired. Payment in full is required by no later than August 28, 2020. Payments will NOT be accepted during Camp Check-in.