Registration is open!
The 24th Anniversary of Women Retreating Together in the Pines!
2022 UU Women's Retreat
Enjoy Your Body!
Friday, April 29th to Sunday, May 1st, 2022
Dean: Judith Martin-Straw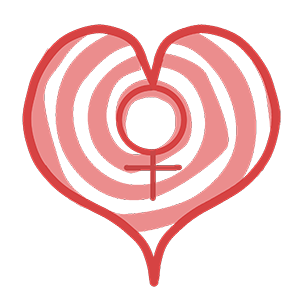 With protocols in place, we will be gathering at Camp DeBenneville Pines on April 29, 30 and May 1st for an amazing weekend of moving, breathing, singing and relaxing in the mountains.
The Unitarian Universalist Community Church of Santa Monica will be hostessing the gathering, and our theme this year is Enjoy Your Body!
We will be offering workshops on yoga, dance, sexuality, singing, poetry and emotions. There will be hikes, happy hours and plenty of time to relax in the woods. We will be learning some new dances after dinner, and there will be a brief worship service on Sunday morning.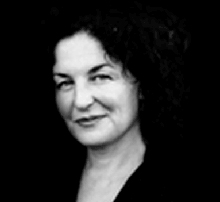 Dr. Marie Cartier, author of Baby, You are My Religion, will be our Keynote speaker, addressing 'Embodied Identity.'
Be ready to release, relax, refresh, and renew. Enjoy Your Body!
Jody James and Cairyl Gardner will be joining us again this year. Reserve your massage, stretch, or acupuncture appointment prior to Thursday, April 28th and choose your preferred time(s). Click here to find out more about their services. Email Jody and Cairyl at gratonia1@gmail.com to make an appointment. Indulge yourself! You deserve it!
Due to Covid protocols, we won't be able to have early arrival Thursday. Please check-in on Friday, April 29th, between noon and 5 pm.
Rooms will be offered on an as-needed basis for differently abled women; those who require ADA access will have priority to ADA cabins.
Proof of vaccination will be required prior to arrival at Camp. Additionally, masking is required for all indoor activities except for while a camper is sitting down to eat or drink.
Registration opens at midnight on Saturday, February 19th. This event sells out super-fast, so grab a friend and get registered early! As plans and retreat details unfold, more workshop information will be available. If you're interested in leading a workshop, please provide theme/subject while registering and we will contact you with quickly.
Click here to read more about Camp's current COVID policies.
Pricing Information
$235 per person, additional fees required for Craig's Cabin and double-bed rooms in cabins 5, 7 and 8. 
As of 2/19/22, all rooms in Craig's Cabin are sold out. We have started a Waiting List for this cabin.
Cabin 6 is reserved for the retreat organizers and is not available for camper use.
Don't put off registering if you have accessibility issues or want to room with a friend.
Non-refundable $75 per person deposit due at time of registration
For general information, contact Janet James, executive director, at director@uucamp.org or (909) 435-6298.
For information on registration and rooming, contact Laura Chamberlin, registrar, at registrar@uucamp.org or (305) 389-4755.
Register!