Camp needs your help to get fire safe this season!
Friday, November 15, to Sunday, November 17, 2019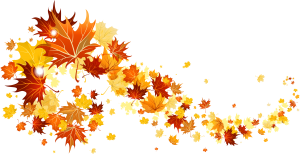 It is time to get fall raking done at Camp de Benneville Pines!
We'd love your help to make camp for fire safe. Time to rake up the oak leaves and split some fire wood for winter.
Good food, fresh air, cool temps, and the camaraderie  of other volunteers are always guaranteed. Bring some work gloves and your favorite rake, and get ready to burn some calories.
Arrive Friday and get settled in and acclimated. Do some raking if you wish. We will concentrate on leaf raking and log splitting on Saturday and Sunday. No other projects will be scheduled during this volunteer camp.
We have reserved space for 20 participants. Hope you will be one of them!