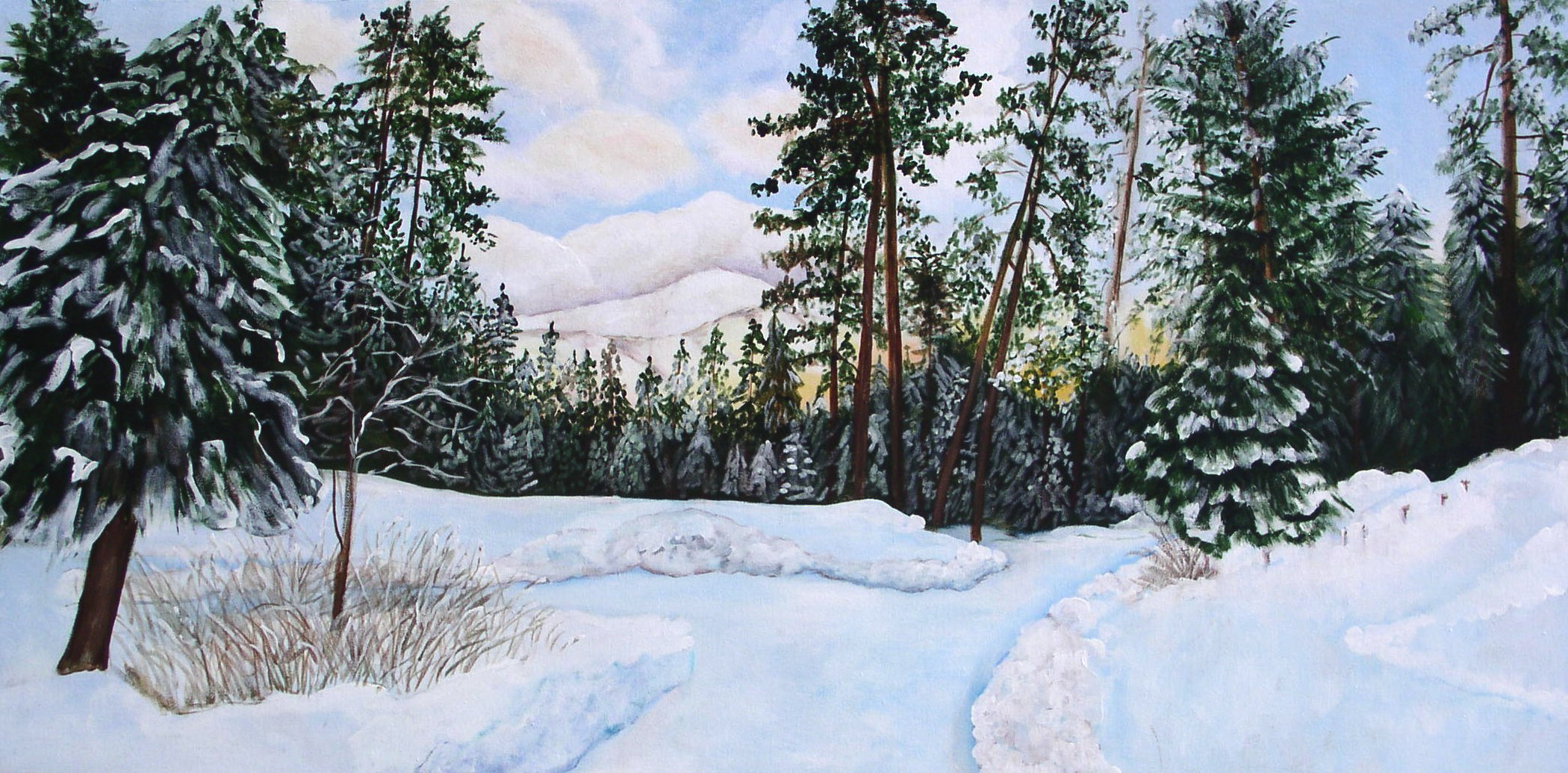 "Choose Your Own Adventure"
2023 UU Elementary Family Winter Camp
This camp is for youth grades K through 6 and their families
Saturday, February 18 – Monday, February 20, 2023
Deans: Shannon and Bill Stoker
As of 1/30/23, this camp is sold out. Please register and you will be placed on the
Waiting List. We'll be in touch right away with status updates!
The mountain seasons have been busily going from fall to winter while Camp has been patiently awaiting your arrival. As you return to Camp, many choices await you. Just where your decisions will take you has yet to unfold, as many adventures abound.
This camp is designed for kids in elementary school at the time of camp. Campers in grades 2–6 are encouraged to come to Camp and stay on their own in cabins with well-trained and talented counselors. While we welcome younger children to this camp, there is no programming provided for Junior and Senior High young people. These youth are welcome to attend our summer camps that are focused on their age groups. Click here to read the Parental Guidelines for this camp.
If your 2–6 grade camper is not feeling quite ready for the counselor-cabin, they have the option of staying with their family in a family-cabin. Younger siblings (grades K-1) are invited along for the fun but must stay with their parent/guardian in a family-cabin. The littlest of siblings (Pre-K and below) are welcome at appropriate activities but must always be accompanied by a parent throughout the day.
"Choose Your Own Adventure" is a winter camp that presents campers the chance to design their own camp experience, and hopefully allows enough time for campers to think about the impact life choices have on oneself, others, and the larger world. We will have indoor and outdoor activities, and kids and families will have plenty of time to socialize. A kid-focused worship time will be highlighted. There will even be a dedicated project space in the lodge where campers can unleash their creative sides between workshops. Sledding, snow play, and other winter activities are all popular events on this wonderful weekend of wintertime fun. Experience the beauty of the winter forest and share a cup of hot chocolate with friends old and new at the toasty lodge fireplace.
All attendees must be fully vaccinated against Covid and proof of vaccination is required. With an abundance of caution, we are limiting the number of participants to attend this camp. Sign up early and avoid being placed on the Wait List.
Camp de Benneville Pines has cozy cabins, warm showers and hot food just waiting for you! All cabins are set up dormitory style with multiple families staying in each cabin. Each family is given their own room. Bathrooms are conveniently located inside of each cabin. Counselor cabins will accommodate kids of similar age/grade in kid-rooms. Two or more counselors will look over the safety and wellbeing of the kids in each counselor cabin. And yes! It is perfectly fine for families or parents to stay together in the family-cabin while a child, grades 2–6, sleeps in the counselor cabin!
Winter camp is the perfect way to spend quality time with the family, as well as allow children the opportunity for personal growth and foster independence.
Registration fees:
Camper (Kindergarten to 6th Grade):                        $185
Accompanying sibling (3 years to Pre-K):                  $125
Accompanying sibling (infant to 2 years):                   $0
Adult Parent/Guardian:                                               $185
Questions about registration, contact our registrar, Laura Chamberlin, at registrar@uucamp.org. Questions about EFWC details, programming or camper concerns, contact our Camping Ministries Director, Marianne Swift-Gifford, at cm@uucamp.org.
Register Now     Scholarship Application      Camper Profile    Parental Guidelines