UU Junior High Summer Camp
July 16, 2023 – July 22, 2023 
"Free to Learn Together"
Dean: Patrick Daley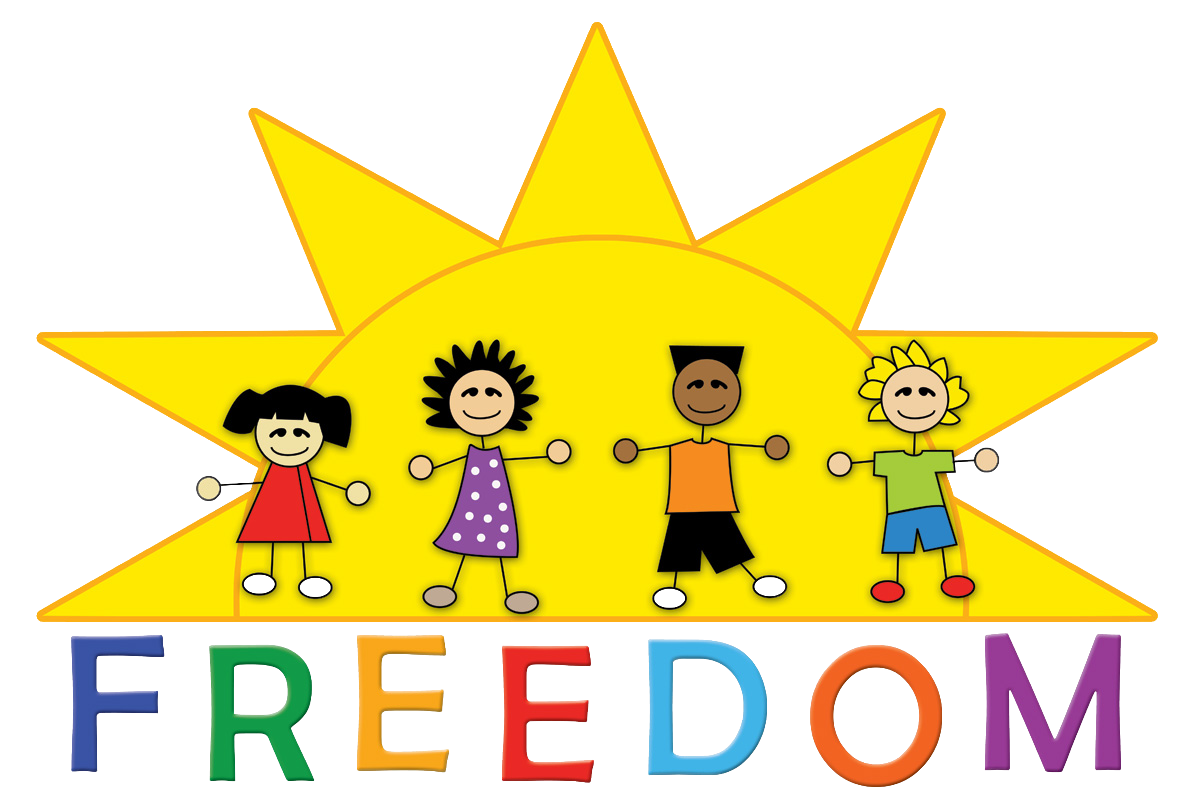 Registration is OPEN!
Registration Form    Scholarship Application
Join us for a fantabulous summer of activities as we invite you up the mountain to the magical grounds of Camp de Benneville Pines. This summer magic captivates us and reminds us of the awesome power in friendship, community, belonging, acceptance, and togetherness. Reopening camp last summer was simply "beyond belief" and a huge success. We hope this summer brings even more campers back into the loving space of de Benneville Pines in what will be a celebration of our freedom to learn together about what is true and fair.
Whether you are a returning camper or new to camp, this is a place for you to bring your authentic self and fall in love with our mountain sanctuary. At UU Junior High Summer camp, we will bring back the programs that help build individual confidence, personal and religious identity, and friendship bonds that cross generations and last a lifetime. Enjoy meals together, discover freedom of self-expression, cultivate a community of love and explore UU principles.
Campers are encouraged to learn together by participating in their favorite activities: ping pong, swimming, movie night, small discussion groups, hiking to Jenks Lake, archery, dance party, team building & ice breaker games, sharing & creating music, arts & crafts, tie dying, Open Mic Night and more!  We can't wait to celebrate the beautiful diversity our campers bring to the community with their unique talents of all kinds–music, dancing, singing, magic, comedy, theater, martial arts or others.
Come to "Free to Learn Together" this summer and experience your magical UU journey.
All campers are well cared for by trained counselors, adult program staff, a minister/Chaplain, and medical staff who are guided by Unitarian Universalist principles and work to build a loving and inclusive camp community. The new and rich experiences that young people encounter at UU Junior High Summer Camp are life changing.
Do not let your youth miss this opportunity to connect with the sacredness of the mountain and the experience of summer camp. This camp is designed for campers who completed 6th grade through 8th grades during the 22/23 school year.
ALERT! FAMILIES OF CAMPERS COMPLETING 6TH GRADE 2023 SCHOOL YEAR:
The sixth grade is a critical time in a child's development because it is a time of physical and emotional transition from childhood to adolescence. The real answer to where a sixth grader belongs at camp depends on each particular sixth grader. There are some children who are happier at Junior High Camp because they are developmentally ready to be with older campers who are completing 6th through 8th grades by summer 2023. Other sixth graders need the security of the younger crowd at Elementary Camp with campers who have completed 2nd through 5th grade.
Campers completing 6th grade by this July 2023 will have the option of registering for EITHER Elementary Camp (7/9-7/15) OR Jr. High Camp (7/16-7/22). We want all campers to have the best time possible.  Parents/Guardians, YOU HAVE A CHOICE! Please carefully consider your child's overall readiness for camp and register them in the program that would best suit their overall needs.
If you would like to discuss this option with the Camping Ministries Director, please email Marianne Swift-Gifford at cm@uucamp.org or call at 760-908-1799.
Pricing Information
Camp de Benneville Pines has moved to a self-selecting sliding fee scale. Level 1 ($749) is our minimum cost, Level 2 ($799) is what it takes for us to meet our needs and Level 3 ($849) helps to offset costs and supports camp's scholarship fund.
Register by May 31, 2023 and take advantage of our $50 Early Bird Discount!
Pricing includes lodging, all meals, activities, supplies and trained youth and adult counselors. A $75 per person non-refundable deposit is required to confirm registration. Full balance due one week before the start of camp. No refunds will be allowed after check-in begins on the first day of camp. Electronic invoices will be sent out periodically, allowing partial or full payment, until payment in full is received.
Click here to read more about youth camp's current COVID policies.