UU Senior High Summer Camp
Sunday, July 23 – Saturday, July 29, 2023
 "Camp ForwUUrd"
Youth Deans: Jillian Abes and Bryan Knapp
Adult Deans: Mary Carter Vail and Patti Buck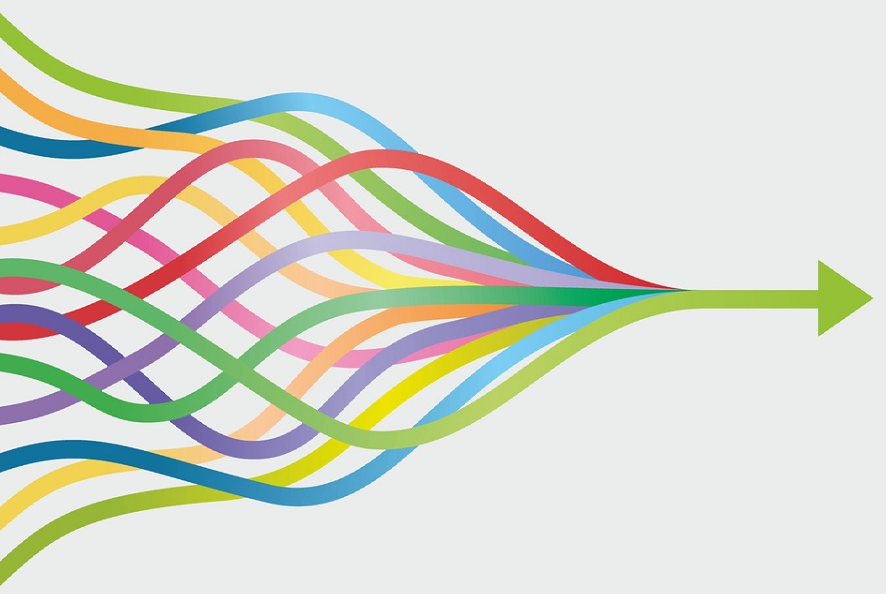 Registration is OPEN!
Registration Form    Scholarship Application
Come join us at Camp ForwUUrd in the beautiful San Bernardino mountains for an unforgettable week filled with fun, friends, and favorite camp activities.   As we move forward, we will reignite our passion and love for our sacred mountain home. During the week, we'll participate in camp classics such as swimming, archery, capture the flag, the dance party, and create new traditions as we rethink what camp means to us. Diving into leadership and community, we will take time to rebuild the community we know and love.
At Camp ForwUUrd, campers will explore what their community means to them now and discover what their camp of the future will look like. They will form lifelong bonds and friendships while having a bit of time away from everyday life.  Many classic camp traditions will be offered such as the beautiful hike to Jenks Lake, nighttime activities such as the auction and variety show, craft projects such as tie dying, and other music activities!
Immersed in nature and community for 7 days, campers bring forward their own talents and experiences to a place that was built for them over 60 years ago.  Collectively, campers boldly delve into the unknown future ahead.
UU Senior High School camp is designed for campers who have completed 9th through 12th grades in the 22/23 school year.  All campers are well cared for by trained adult advisors, a minister/adult Chaplain, and medical staff who are guided by Unitarian Universalist principles and work to build a loving and inclusive camp community. The new and rich experiences that youth encounter at UU Senior High Summer Camp can be genuinely life changing.
Pricing Information
Camp de Benneville Pines has moved to a self-selecting sliding fee scale. Level 1 ($749) is our minimum cost, Level 2 ($799) is what it takes for us to meet our needs and Level 3 ($849) helps to offset costs and supports camp's scholarship fund.
Register by May 31, 2023 and take advantage of our $50 Early Bird Discount!
Pricing includes lodging, all meals, activities, supplies and trained youth and adult counselors. A $75 per person non-refundable deposit is required to confirm registration. Full balance due one week before the start of camp. No refunds will be allowed after check-in begins on the first day of camp. Electronic invoices will be sent out periodically, allowing partial or full payment, until payment in full is received.
Click here to read more about youth camp's current COVID policies.