Justice League Camp
A Fall Retreat for UU campers currently in grades 6 – 8
Friday, November 16 – Sunday, November 18, 2018
Justice League for Super Heroes! Join youth from other district wide congregations to explore how you can power up to make the world better.   The villains of ableism, sexism, transphobia, and racism are running rampant. Join the Justice League and choose what super hero power you will activate to live your UU life of faith.
Youth will explore ways to listen, take action, and change society to better reflect our values through small groups, worship, skill training, and a heavy dose of fun. Bring your best super hero cosplay gear to share at our Saturday night justice dinner.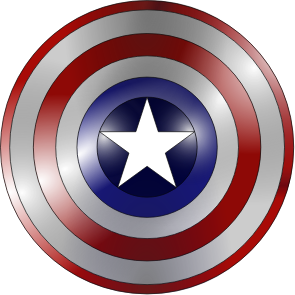 Youth will do personal reflection to find their passion and skills, make masks to reflect their super hero powers, and explore how to leverage privilege to empower others. Enjoy traditional camp activities too: archery, hiking, star gazing, talent show! The list of fun stuff to do at camp just goes on and on……..Join the Justice League!  Activate yourself!  Make a difference!
And to help make the drive to camp more agreeable on a Friday night, parents may pay to stay the weekend and enjoy some down time at camp.  No expectations.  Stay in the "parent cabin" and relax, read, hike and hang out with other parents.
Price:  $155 per youth camper (includes lodging, food, program)
Parent Driver:  $90 per person (includes lodging and food)
Parent Driver bringing three or more campers in their car: Stay for free! Register and pay to stay, and upon arrival with your three+ campers, your fee will be refunded!
A $75 pp non-refundable deposit required upon registration
For general information, contact Janet James, Executive Director, director@uucamp.org or call (909) 435-6298.
For information on Middle School Fall Camp, contact Geoff Anderla, Camping Ministries Director, cmd@uucamp.org or call (623) 252-5619.
For information on registration, contact Laura Chamberlin, Registrar, registrar@uucamp.org or call (909) 794-1252.