Wednesday, December 27, 2023 – Monday, January 1, 2024
Deans: Patti Buck & Mary Carter Vail
Youth Deans: Lilly Astudillo & Cady Cole
REGISTRATION IS OPEN
Register    Scholarship Application    Youth Staff Application    Adult Volunteer Staff Application
Are you seeking to connect with other UU youth? Would you enjoy a week in the mountains with old friends while making new friends? Want to experience an "affirmation snowball fight" or to enjoy a board game in front of the fireplace? How about dancing under the winter stars as you welcome in the new year with your "camp family"? Would you like to experience Unitarian Universalism spirituality in a youth centered way? If any of these sound intriguing, then come join us for Senior High Winter Camp!
Youth currently in 9th-12th grade are welcome and welcomed back to join us this winter at Camp Carry UUn. Campers will spend five nights/six days playing games and laughing with friends, both old and new! During camp, youth will have the opportunity to connect with one another during ice breaker games, small group discussions and workshops such as snow play, star gazing, music, arts & crafts, and more! We will be offering fun group events like our s'mores making party by the cozy lodge fire, the talent filled variety show, the always entertaining youth auction, and the festive New Year's Eve dance!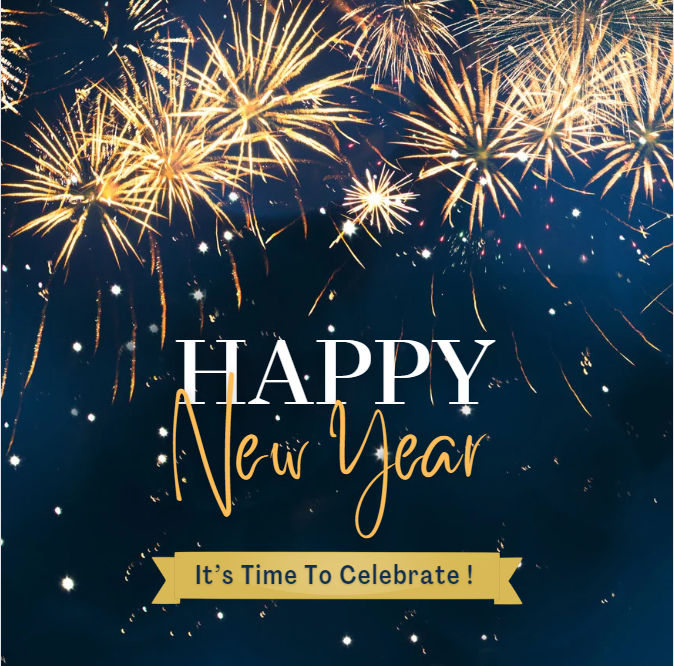 In addition to our traditional camp activities, we will take time to reflect, release, and renew at camp! We will have youth lead worship and opportunities for spiritual practice all week long. Join us as we explore the importance of letting go of that which does not serve us as we head into the new year. As we acknowledge the events of the past year, we are all encouraged to reflect on our shared humanity and our commitment to the greater good while creating an intentional Unitarian Universalist Camp CommUUnity!
Camp de Benneville Pines is an open and welcoming community that affords campers the opportunity to make lifelong connections. Its location in the San Bernardino Mountains makes it the perfect place to get away from busy lives to meet in community with like-minded youth. Come together at year's end to share your stories, winter traditions and to make new camp memories!
Pricing Information
Camp de Benneville Pines has moved to a self-selecting sliding fee scale. Level 1 is our minimum cost, Level 2 is what it takes for us to meet our needs and Level 3 helps to offset costs and supports Camp's scholarship fund.
| | | |
| --- | --- | --- |
| Level I | Level 2 | Level 3 |
| $699 | $749 | $799 |
Pricing includes lodging, all meals, activities, and supplies. A $75 per person non-refundable deposit is required to confirm registration. Full balance due one week before the start of camp. No refunds will be allowed after check-in begins on the first day of camp. Electronic invoices will be sent out periodically, allowing partial or full payment, until payment in full is received.
Register  Scholarship Application    Youth Staff Application    Adult Volunteer Staff Application
Questions regarding the program: Contact Marianne Swift-Gifford, Camping Ministries Director, cm@uucamp.org, (760) 908-1799
Questions regarding facilities or the general camp: Contact Janet James, Executive Director, director@uucamp.org, 909-435-6298
Questions regarding registration or payment arrangements: Contact Jessica Fairchild, Registrar, registrar@uucamp.org, 909-747-9792