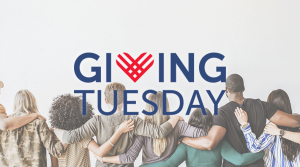 On November 30, 2021, Camp de Benneville Pines joins the worldwide celebration of generosity. GivingTuesday is an opportunity for people around the world to come together through generosity in all its forms by sharing acts of kindness and giving their voice, time, money, goods, and advocacy to support communities and causes.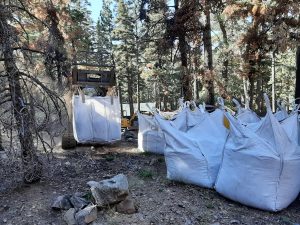 Please share your generosity with camp as we struggle to fund the ongoing need to safeguard our beloved campus from water, mud and rock damage. Every gift received this Giving Tuesday will be matched dollar-for-dollar, DOUBLING your impact!
Your gift will empower volunteers and staff to improve our ability to redirect water away from cabins and buildings, remove burned out plants and trees and to create additional ways for mud and water to safely flow through our campus.