Bear Hugs Monthly Giving Matching Campaign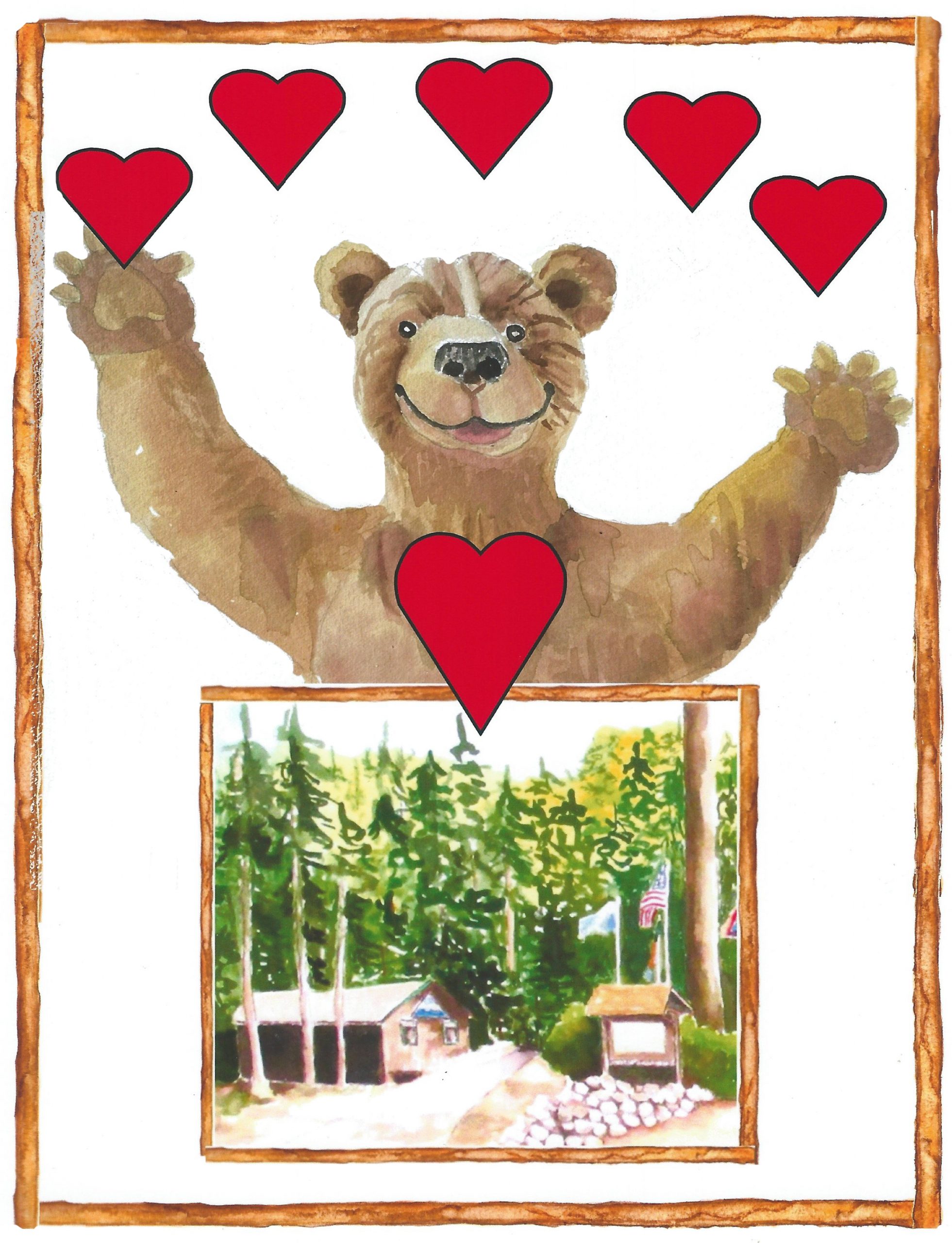 There is no better way to help Camp right now than to provide regular and recurring support by joining the Monthly Giving Program.
And when you join the Monthly Giving Program TODAY, your monthly gift will be matched dollar-for-dollar for the next 12 months! For instance, your $50 monthly donation totals $600 annually. By joining Monthly Giving today, this gift will equal $1,200 over the first 12 months!
It is vitally important as we come out of hibernation to rebuild our business base that we have a reliable and sustaining monthly revenue stream. Right now, we are running at 1/2 capacity and many of our groups have not returned to retreating with us.
1/2 capacity = 1/2 revenue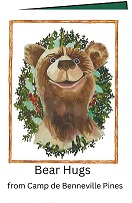 If you'd like to share your "Bear Hugs from Camp" with a family member or friend, give us their name and mailing address at the bottom of the donation form, and we'll send them a special note of thanks acknowledging your gift in their name. Help spread some "Camp Bear Hugs" with your loved ones this holiday season!
Help give Camp a sure footing that will "pawsitively" keep us lumbering along for a while.
BE SURE TO CHECK THIS BOX SO YOUR DONATIONS WILL BE
RECURRING EVERY MONTH!