For the past 60 years, Camp de Benneville Pines has been a mountain sanctuary for the 50 UU congregations in the PSWD service area. With the support and caring of these churches and their members, Camp will continue to provide a nurturing home for generations to come.
Due to a combination of the pandemic, fires, and subsequent flooding, the camp was closed for 18 months. While the joy and laughter of campers were missed, camp management, staff, and volunteers used this time to make repairs and take on some delayed projects that just weren't possible while having camps every week or weekend for 10 months of the year. And the two months without campers were in the dead of winter — hard to put a new roof on Craig's during the snow season!
This October, we reopened and began welcoming back campers. While the pandemic has required us to adopt additional safety measures, we are confident that camp will be the same treasured experience that it has been for the last 60 years. Campers have appreciated the extra care the staff is taking to sanitize camp and keep it safe for everyone. And they are in awe of all the improvements made and how great the camp looks. The camp road has been re-coated, the cabins have been stained and painted, Craig's Cabin got a major "facelift" with a new kitchen, flooring, and carpeting. The list goes on and on! We can't wait for you to see it!
Our overriding goal has been to put camper safety first while aiming to make camp feel like camp. We are taking the commonsense approach of a "soft reopening" that will protect camper health while allowing campers to share experiences in their spiritual home on the mountain top.
Camp de Benneville Pines thrives on the continuing support of donors, volunteers, and campers. Without your assistance, Camp would not exist. Be a camp hero. Donate to our Share Your Love Matching Gift Appeal, and your donation will be matched dollar-for-dollar. Volunteer your time at our Volunteer Work Weekends. Work within your congregation to generate awareness and support for Camp de Benneville Pines. If we all do just a little bit to support camp, together we will THRIVE!
We are deeply grateful for the outpouring of love and support we have received through this challenging time. As we look forward to better days, we wish for everyone to be healthy and safe.
Stay connected, keep informed, and find out how you can help Camp by visiting the pages below.
Welcome to
Camp de Benneville Pines and UU Learning Center
Your four-season mountain getaway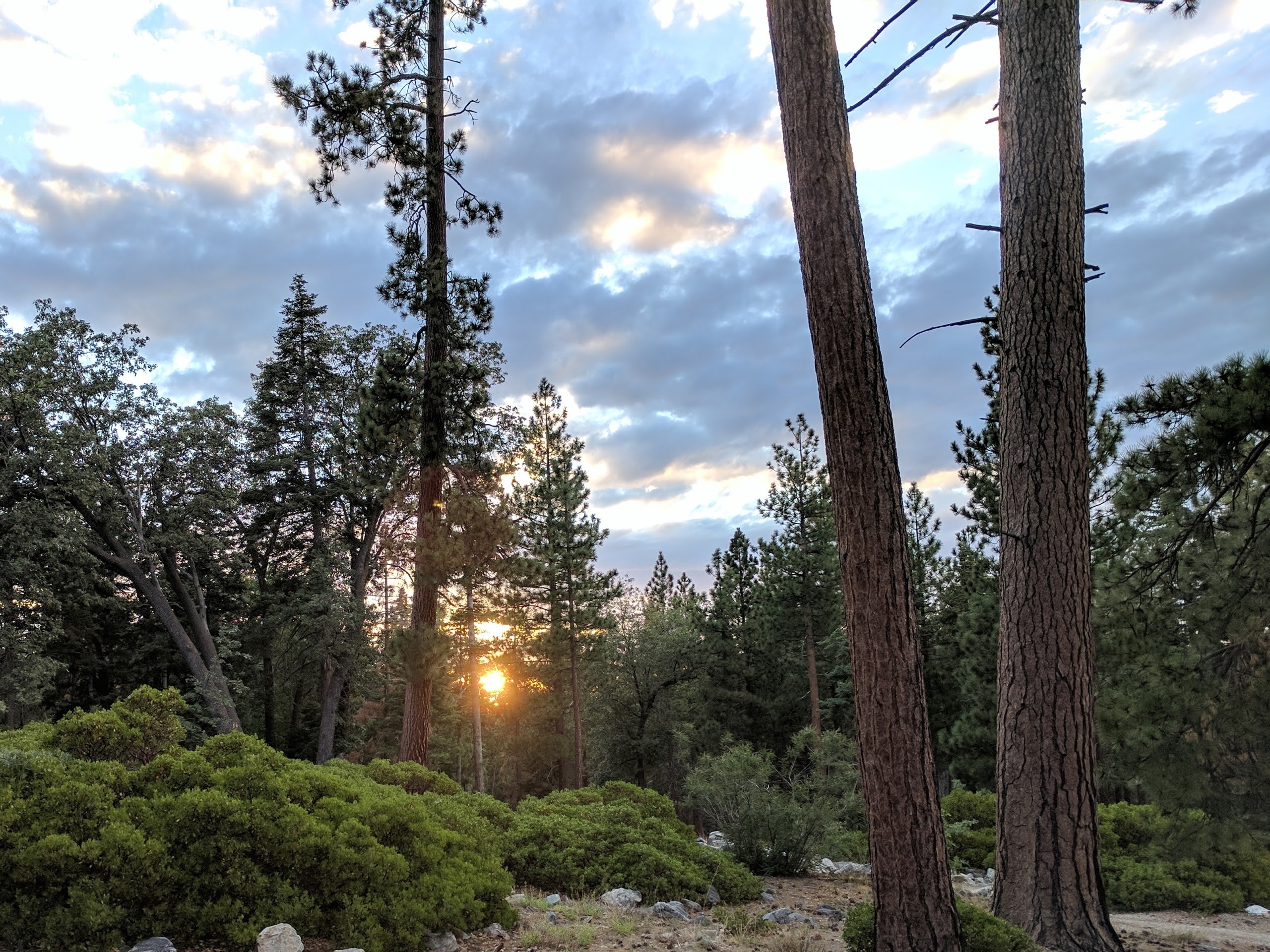 Are you in need of a tranquil mountain retreat?
Are you searching for a place where you can commune with nature and find the solitude of a mountain glen?  Do you long for the warmth of a welcoming community of peers? Maybe you want to participate in art, music, yoga, theater, or games and other activities in a mountain top setting?
Camp de Benneville Pines is your place!
"A place to love and nourish, where you can truly be yourself, have wondrous adventures, gaining a lifetime of extraordinary memories and comradeship." Lisa R.
Camp de Benneville Pines welcomes a year-round community of campers of all ages for three- to seven-day camp and retreat sessions.
Camps include Youth Camps, Theme Camps for Adults, Family Camps including church retreats sponsored by our affiliated Pacific Western Region Unitarian Universalist Congregations, and others.
"Wonderful getaway. Great staff and beautiful grounds." Jennifer S.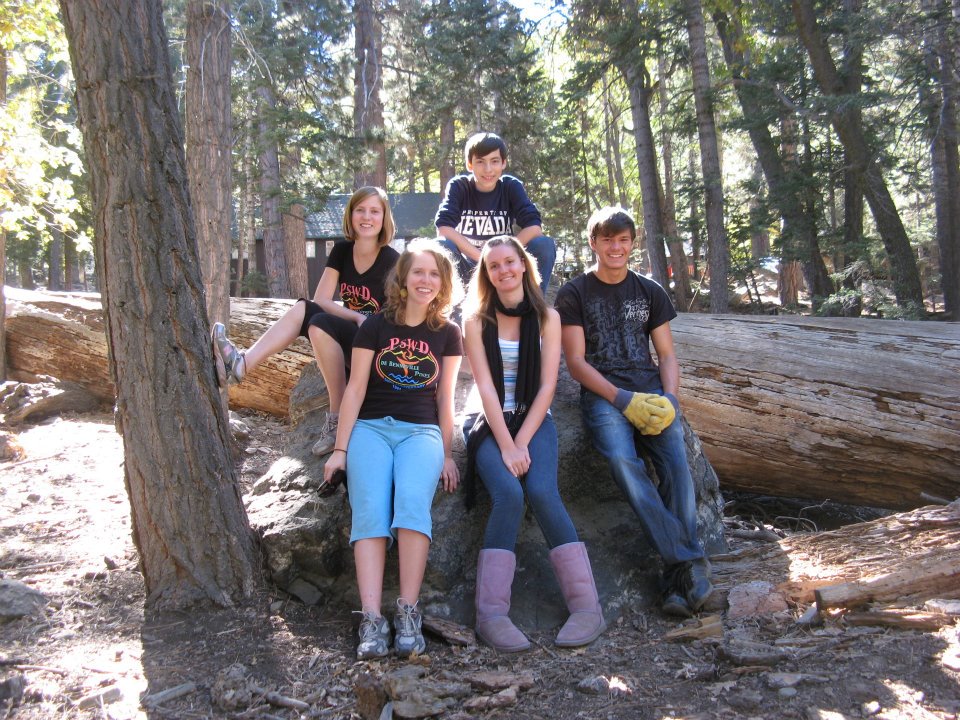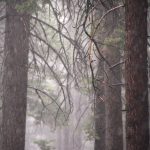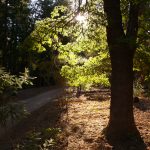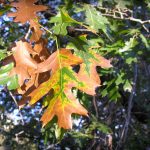 We also lease our camp to non-affiliated groups such as "Camp Bravo", a theater arts camp for junior high and high school youth.  Midweek rentals of one or more cabins are also often available in the non-summer season. Perhaps we can provide you or your group a mountain home.
Read our "About" page to learn more about all we have to offer.
Check out "What's New" to find out the latest information about our Camp.
To register for a camp, visit our "Camp Calendar". You may also click on the appropriate camp selection under "Camps and Retreats" on the Main Menu.
"An amazing place to leave everything behind, connect with nature, bond with loved ones, and make new friends." Patricia C-S.