Camp de Benneville Pines and UU Learning Center
Your four-season mountain getaway
Are you in need of a tranquil mountain retreat?
Are you searching for a place where you can commune with nature and find the solitude of a mountain glen?  Do you long for the warmth of a welcoming community of peers? Maybe you want to participate in art, music, yoga, theater, or games and other activities in a mountain top setting?
Camp de Benneville Pines is your place!
"A place to love and nourish, where you can truly be yourself, have wondrous adventures, gaining a lifetime of extraordinary memories and comradeship." Lisa R.
Camp de Benneville Pines welcomes a year-round community of campers of all ages for three- to seven-day camp and retreat sessions.
Camps include Youth Camps, Theme Camps for Adults, Family Camps including church retreats sponsored by our affiliated Pacific Western Region Unitarian Universalist Congregations, and others.
"Wonderful getaway. Great staff and beautiful grounds." Jennifer S.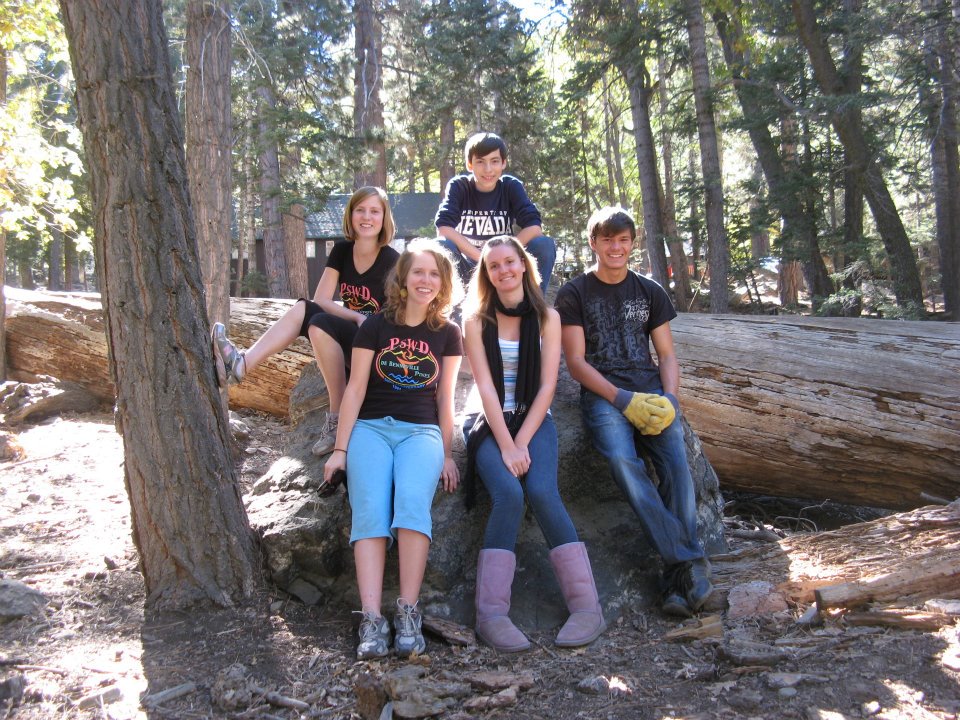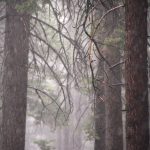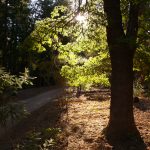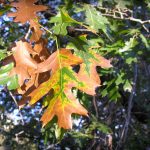 We also lease our camp to non-affiliated groups such as "Camp Bravo", a theater arts camp for junior high and high school youth. Midweek rentals of one or more cabins are also often available in the non-summer season. Perhaps we can provide you or your group a mountain home.
Read our "About" page to learn more about all we have to offer.
Check out "What's New" to find out the latest information about our Camp.
To register for a camp, visit our "Camp Calendar". You may also click on the appropriate camp selection under "Camps and Retreats" on the Main Menu.
"An amazing place to leave everything behind, connect with nature, bond with loved ones, and make new friends." Patricia C-S.