OUR MISSION:  
Camp de Benneville Pines welcomes UUs and kindred spirits to connect in nature, igniting creativity, and building capacity to influence positive change in the world.
OUR VISION:  
We are integral to the growth of our Unitarian Universalist faith and we are impactful: for people, communities, and our environment.
OUR VALUES:
We cherish and want to preserve our natural environment
We promote play and recreation in life-affirming ways
We encourage lifelong learning and spiritual growth
We build a beloved community
We change the world for the better
"Beauty, peace, serenity, pine trees! Fed my body, mind, heart, and soul!" Pacia D.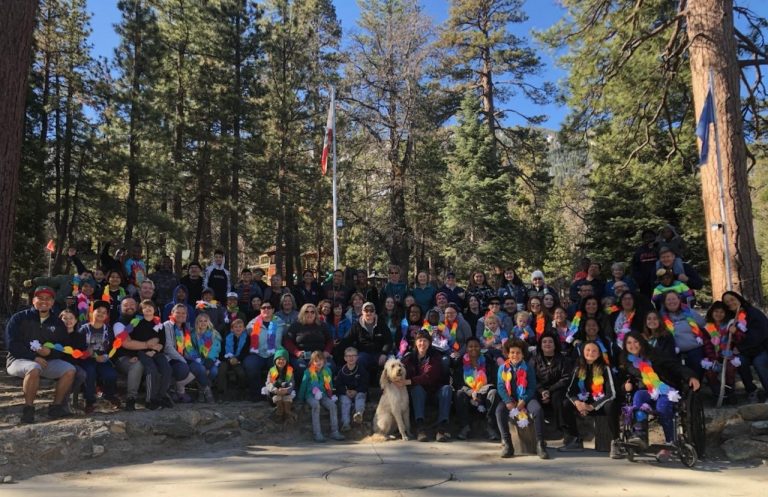 OUR PURPOSE:  
We build community within and among Unitarian Universalist congregations, providing campers with tools to extend Unitarian Universalist Principles and influence in the larger world.
We prepare, empower, and inspire our youth on their path to becoming exemplary adults with socially conscious hearts, civically involved minds, and a bias to action.
We harness our natural environment to promote collaboration, creativity, and constructive change while making room for reflection and solitude.
We ignite a passion for environmental protection, exposing our families and youth to the wonder of nature and promoting good stewardship of the earth.
We provide leadership opportunities to people of all ages and promote volunteer engagement.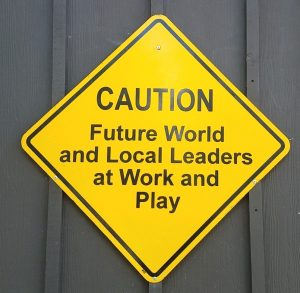 "I've never seen a leader from camp not go on to be a leader in life. I firmly believe Camp de Benneville Pines is the best resource for the ministry of our faith." Timothy H.