Camp de Benneville Pines is located in the San Bernardino National Forest, about 90 miles east of Los Angeles at an elevation of 6,800 feet. The mountain hosts a forest of towering pines, cedars, and oaks. Lending to the beauty and feeling of remoteness, the camp is surrounded by U.S. Forest Wilderness. Camp de Benneville Pines operates as an independent non-profit. It is supported by the 50 + member congregations of the Pacific Southwest District (PSWD) of the Unitarian Universalist Association (UUA). Due to this commitment, generations of Southwest UUs have been nurtured by Camp. In turn, campers have built up a well-maintained and well-loved resource.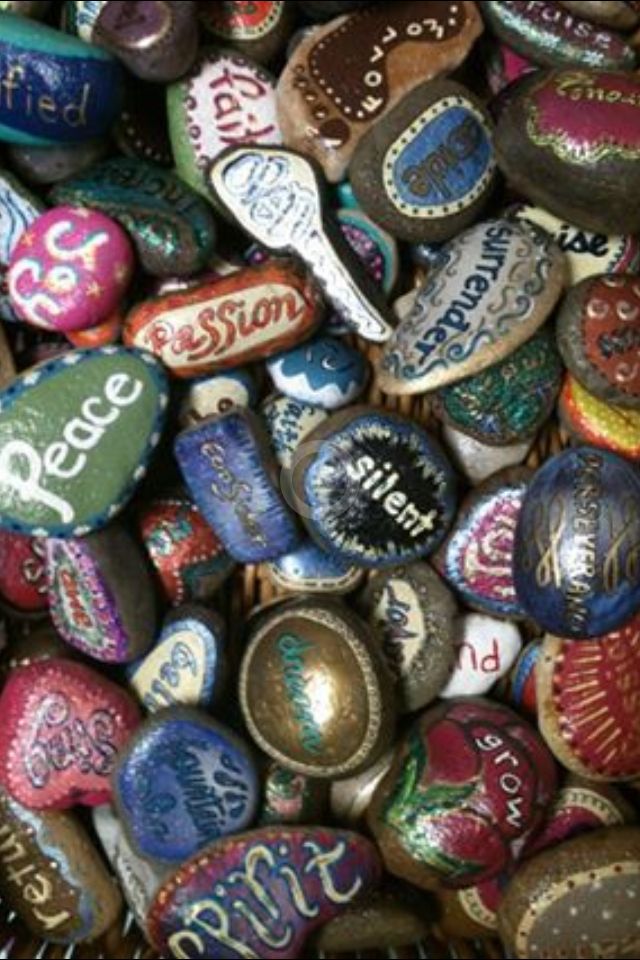 Camp de Benneville Pines was established in 1961. We are an open and welcoming community. We invite secular groups and people of all faiths who want to use the facility for programming compatible with the Camp's philosophy. Our philosophy includes respect for the interconnected web of life and for the worth and dignity of all human beings.
"Camp de Benneville Pines is one of my favorite places ever. It is a place of joy and peace for me."  Vicky F.
When you visit Camp de Benneville Pines you can enjoy hiking, swimming, hot tubbing, archery, fort building, and a fairy garden in spring, summer, and early fall. In the winter months, you and the children in your life will find joy in snowshoeing, snow sculpting and playing, and descending the best sledding hill on the mountain. Or possibly, simply sitting by the fireplace with a warm drink will be your delight.

At de Benneville Pines we combine the simple joy of camping with modern conveniences. Make us your very own slice of paradise.
"Wonderful camp! So welcoming with unlimited possibilities for your group!" Stacy D.
Contact us at 909-794-2928 or director@uucamp.org to find out how we can help you with your next camp or retreat.