The charming PSWIRL* building houses a diverse library of books and movies. You can use it for meetings, discussions, reading, writing, or film watching. The cozy cabin contains two rooms, a wraparound sofa, reading chairs, a writing desk, and two bathrooms. PSWIRL is an intimate setting for camp scheduled workshops and activities. It is also a comfortable place to spend a calm and productive day.
*Pacific Southwest Institute of Religious Liberals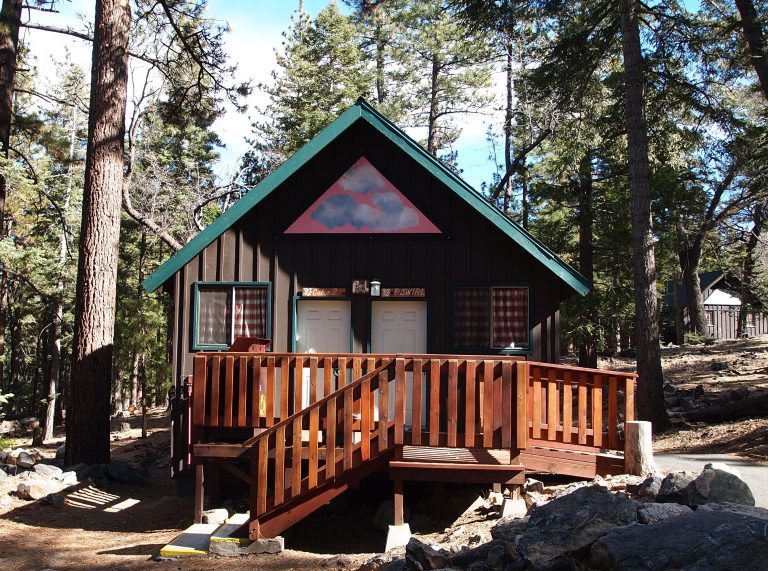 The library is always in need of new and contemporary material. You can give to camp and declutter your home by donating gently used books and DVDs to the library.