2023 Bear Hugs From Camp
Year End Appeal
10/1/2023 thru 1/31/2024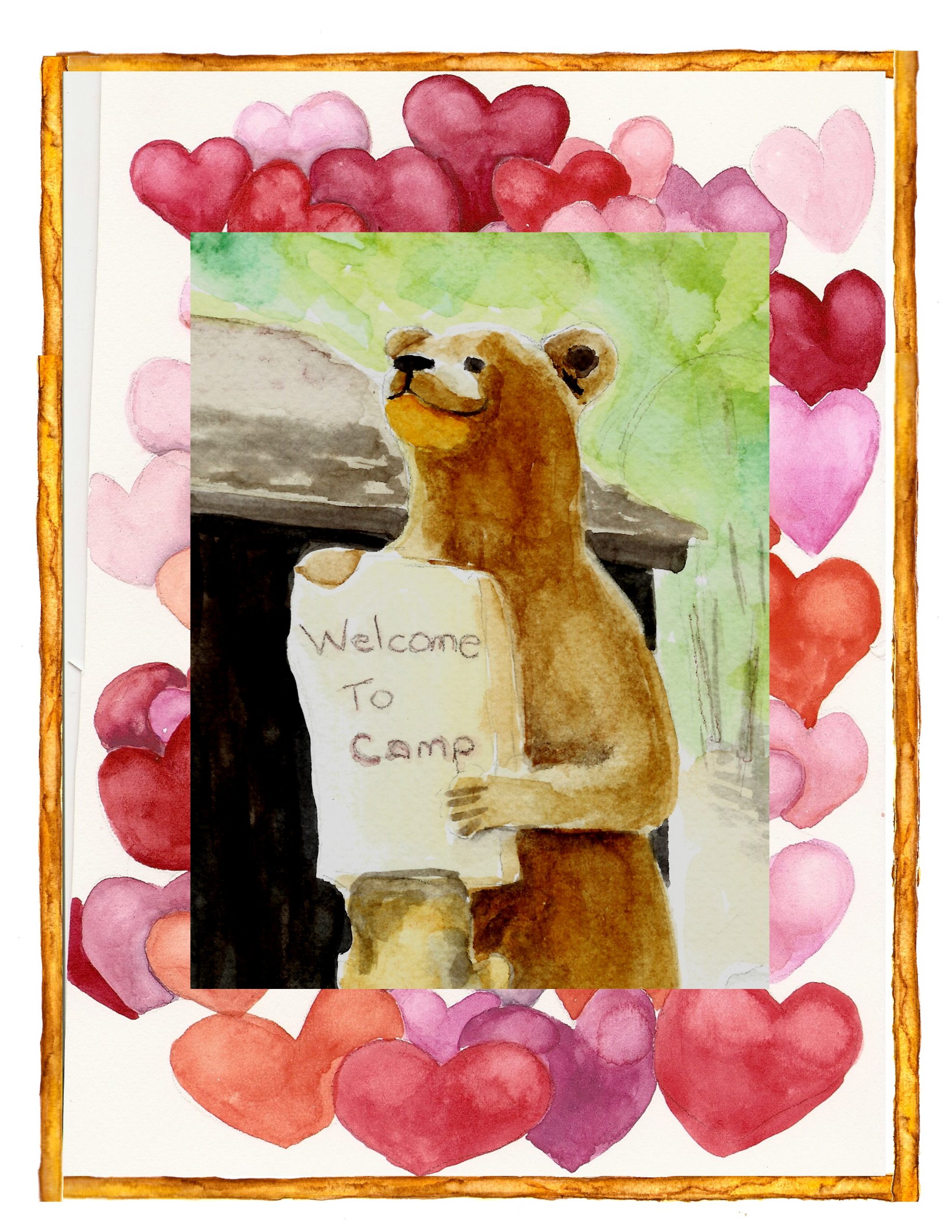 Imagine a place where love, acceptance, and the beauty of nature come together to create unforgettable memories and lifelong friendships. That place is Camp de Benneville Pines, where Bear Hugs From Camp have been a source of warmth and connection for all who have crossed our threshold.
We have a remarkable opportunity to double the impact of your generosity. A wonderful donor has pledged to match every dollar we raise, up to a total of $100,000!
And your support can go even further through our Monthly Giving Program. Not only will your monthly contributions become the lifeblood of camp's operations, but we have an extraordinary offer to our new monthly donors: The first 12 months of your monthly donations will be doubled! That's right, your commitment to our Monthly Giving Program will have twice the impact for an entire year!
Here are some of the benefits of becoming a new Monthly Giver to this year's Bear Hugs From Camp Year End Appeal:
Steady and Predictable Support: Monthly Giving provides a consistent stream of income to camp, which is invaluable for managing monthly operational expenses, such as staff salaries, utilities, and maintenance.
Long-Term Impact: Monthly donors provide sustained, long-term support that allows camp to plan and implement projects and programs with confidence, knowing we have a stable source of funding.
Convenience: Monthly Giving is convenient, as it involves automatic, recurring donations. You can set it up once and continue supporting the camp without additional effort.
Community Building: Monthly donors have a deeper connection to camp as you become part of a supportive community of like-minded individuals or organizations.
Sustainability: Monthly Giving helps ensure camp's sustainability and financial stability in the long run, reducing the risk of financial crises.
Give Monthly, Share the Love, and Double the Impact!
REMEMBER TO CHECK THE BOX THAT SAYS "Show my support by making this a monthly donation"