CRAIG BLOCK MEMORIAL SCHOLARSHIP FUND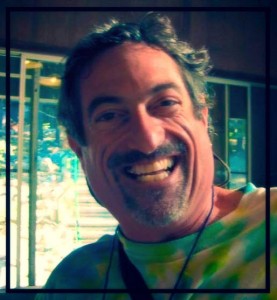 The greater camp community mourns the loss of a great camp supporter and champion of youth, Craig Block.  In 2000, Craig began attending Camp de Benneville Pines and fell in love with youth programming and the UU campers.  After several years serving on program staff, Craig took on the challenge of being Dean of the senior high camps.  He looked forward to these semi-annual "vacations" in the mountains with great pleasure, and provided solid guidance for youth--as well as had a lot of fun!  Craig served as Dean for both the winter and summer senior high camps for seven years, stating that he got great joy encouraging youth to develop their confidence and leadership skills by engaging and inspiring them to be the best that they can be.
Craig passed away on January 8, 2016, of complications from non-Hodgkins Lymphoma.  His was a life well-lived, and he will be missed by the many campers whose lives he touched.  A memorial fund has been started in his name to honor Craig's work with district youth.  Your help in underwriting the Craig Block Memorial Scholarship Fund is greatly appreciated.
Be a part of Craig's legacy.  Help send a youth to camp by donating to the memorial scholarship fund.
Click the DONATE NOW button, above, or mail a check to Camp de Benneville Pines, 41750 W. Jenks Lake Rd, Angelus Oaks, CA 92305.   Memo line:  Craig Block.