Come be a part of our "District" Assembly! There's so much to do, to learn and to re-connect!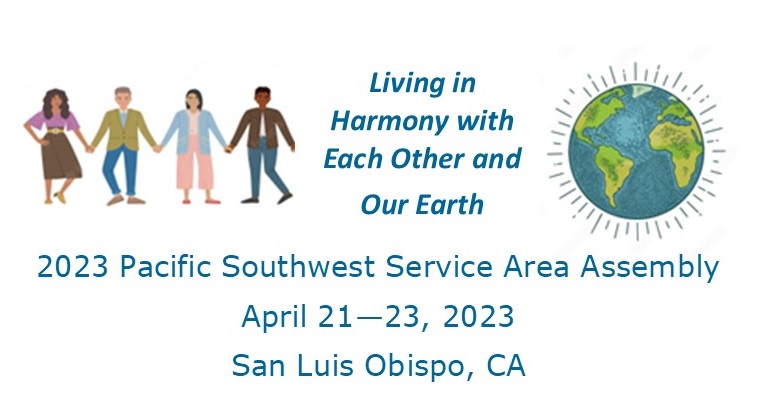 All Unitarian Universalists!
Perhaps you missed the good news!
The PSW Service Area (formerly known as PSWD) is gearing up for a traditional-style spring assembly.
Join other UU's from the Pacific Southwest, April 21 – 23, in San Luis Obispo where local UU's are creating an incredible event for all of us.
And…you can attend in person or virtually!
Two Incredible Keynote Speakers
Don't miss the impressive keynote presentations by dynamic Native American women who are fighting hard to create sanctuary space along the pacific coastline and to regain native lands.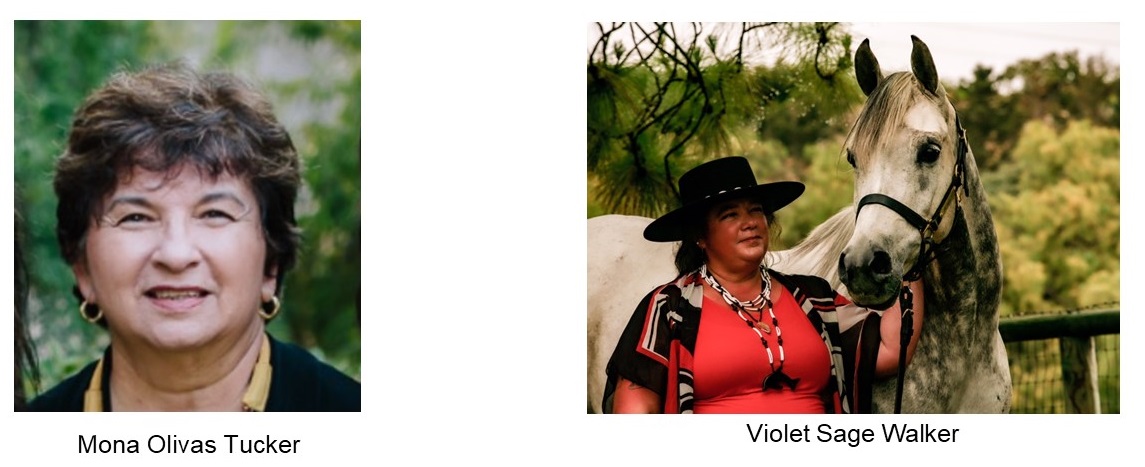 Friday night's keynote speaker will be Mona Olivas Tucker, Tribal Chair of the tityu tityu yak tiłhini (ytt) tribe. Mona will share tribal history, ongoing efforts to return ancestral lands to the tribe and the tribe's future. Find out more >>>
Saturday morning's keynote speaker will be Violet Sage Walker,  Nominator of the proposed Chumash Heritage National Marine Sanctuary. Violet will share the decade-long work that has gone into creating this sanctuary. Find out more >>>
There will be lots to do!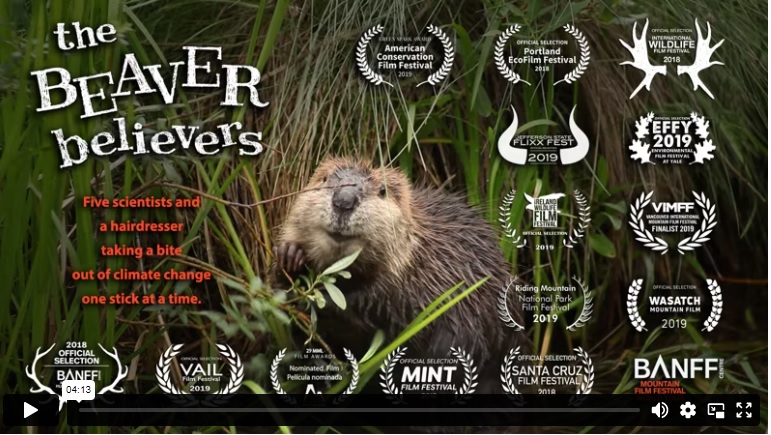 Come watch the Beaver Believers movie about working to restore the North American Beaver, that most industrious, ingenious, bucktoothed engineer, to the watersheds of the American West. Find out more >>>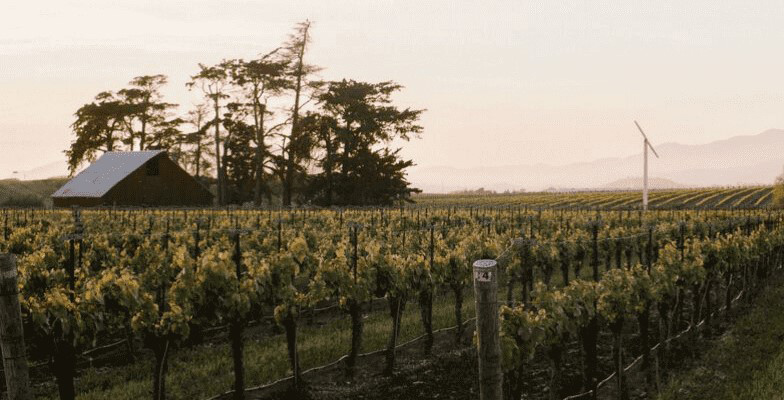 People arriving early on Friday can sign up for a special afternoon wine tasting trip to the Biddle Ranch Vineyard. Pre-registration required. Cost $30 per person.
Find out more >>>    Register >>>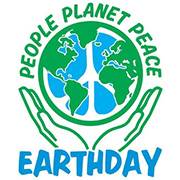 Bound with the mission to educate, motivate and activate the public, SLO County 2023 Earth Day will take place on Saturday, April 22 from 11am to 4pm. This is a family friendly event and admission is free.
There will be lots to learn!
Earth Breaths – presented by Oshri Hakak. Practice making "Earth Breaths" together and feel our interconnectedness with each other and the Earth.
Building Covenantal Relationships with Conflict in Mind – presented by Antoinette Scully. Understand how to take care of each other when conflicts arise.
A Meaningful Land Acknowledgement – presented by Dorothy Pitkin & UUSLO 8th Principle Working Group. Learn ways you can make a meaningful statement.
Support the Chumash Heritage Natural Marine Sanctuary – presented by Gianna Patchen. Help write a comment in support during this final NOAA public comment period.
Immigrant Justice Portals – presented by Katia Hansen and Jan Meslin. Justice portals area collaborations between UURISE and congregations that leverage technology, resources and community relationships to bring immigration services to congregations in underserved areas. Lean how to get more involved.
A Workable Model for Camp de Benneville Pines Support – presented by John and Ardath Schaibly. Based on the successful San Diego Friends of de Benneville Pines, learn how to create camp support at your church.
And there's even more things to do!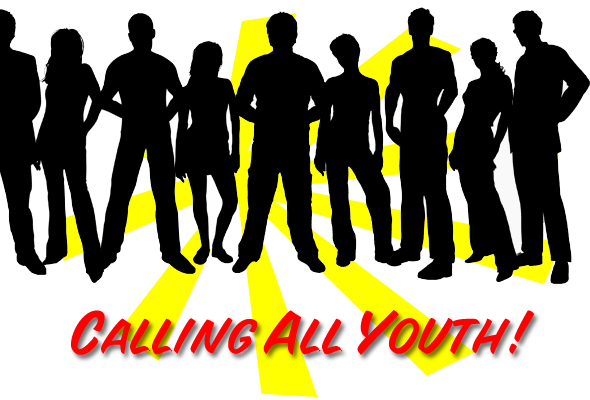 We're having a Youth Con! Open to all 8th to 12th graders, we're creating a  space for our UU youth to have time play and grow as we begin to nurture our connections in person once again. Find out more >>>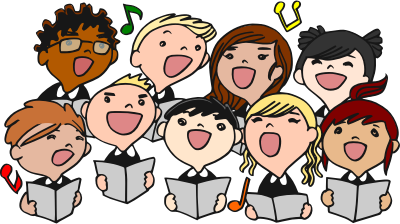 Choir members from all congregations are invited to join the UUSLO choir as they perform for us at the Sunday Service. Rehearsal at 9 AM Sunday morning in the sanctuary.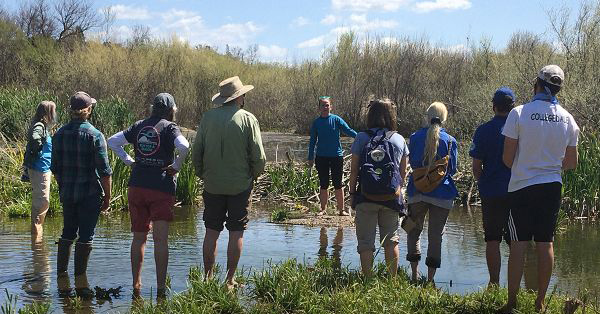 Join docents from the Beaver Brigade for an easy walk to a beaver den. Learn more about how much these little critters contribute to our environment. This walk is unfortunately not wheelchair accessible. Find out more >>>
Camp de Benneville Pines Annual Meeting
Camp de Benneville Pines will hold its annual meeting with reports from the board President, Pat Gordon and Executive Director, Janet James. 
De Benneville Pines has been holding its annual business meeting in conjunction with the PSWD assembly for 60 years.  This will be the first year we hold our meeting at the newly appointed PSW Service Area Assembly (same geographic area as the PSWD). 
According to Camp bylaws, every Member Church (UU Churches, UU Congregations, UU Fellowships) in the Pacific Southwest Service Area shall designate delegates from its membership and shall have the right to be represented in membership of the governance of DE BENNEVILLE PINES, INC., based upon the number of church members as certified by the Member Church to the UUA each year as follows: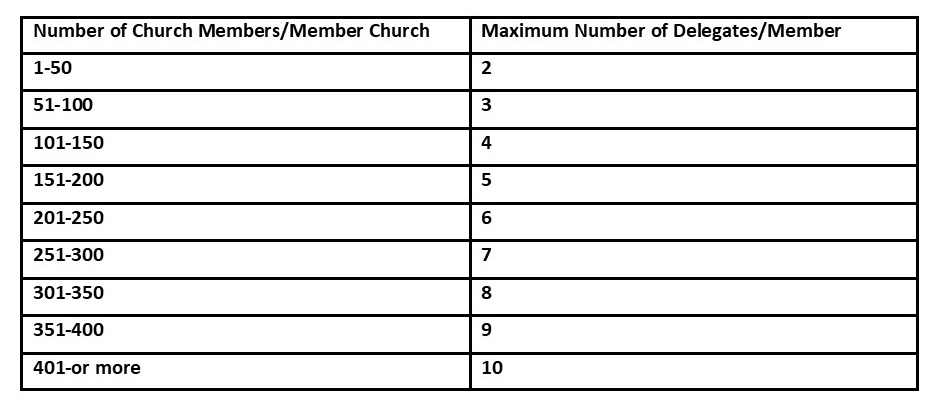 We need you to be a delegate! You can participate either in-person or virtually. Sign up and represent your church at Camp's annual business meeting. Got questions? Contact Dale Botts, Assembly Chair and Vice President of Camp's Board of Directors — dale.botts2@gmail.com.