Bear Hugs One-Time Gift Matching Campaign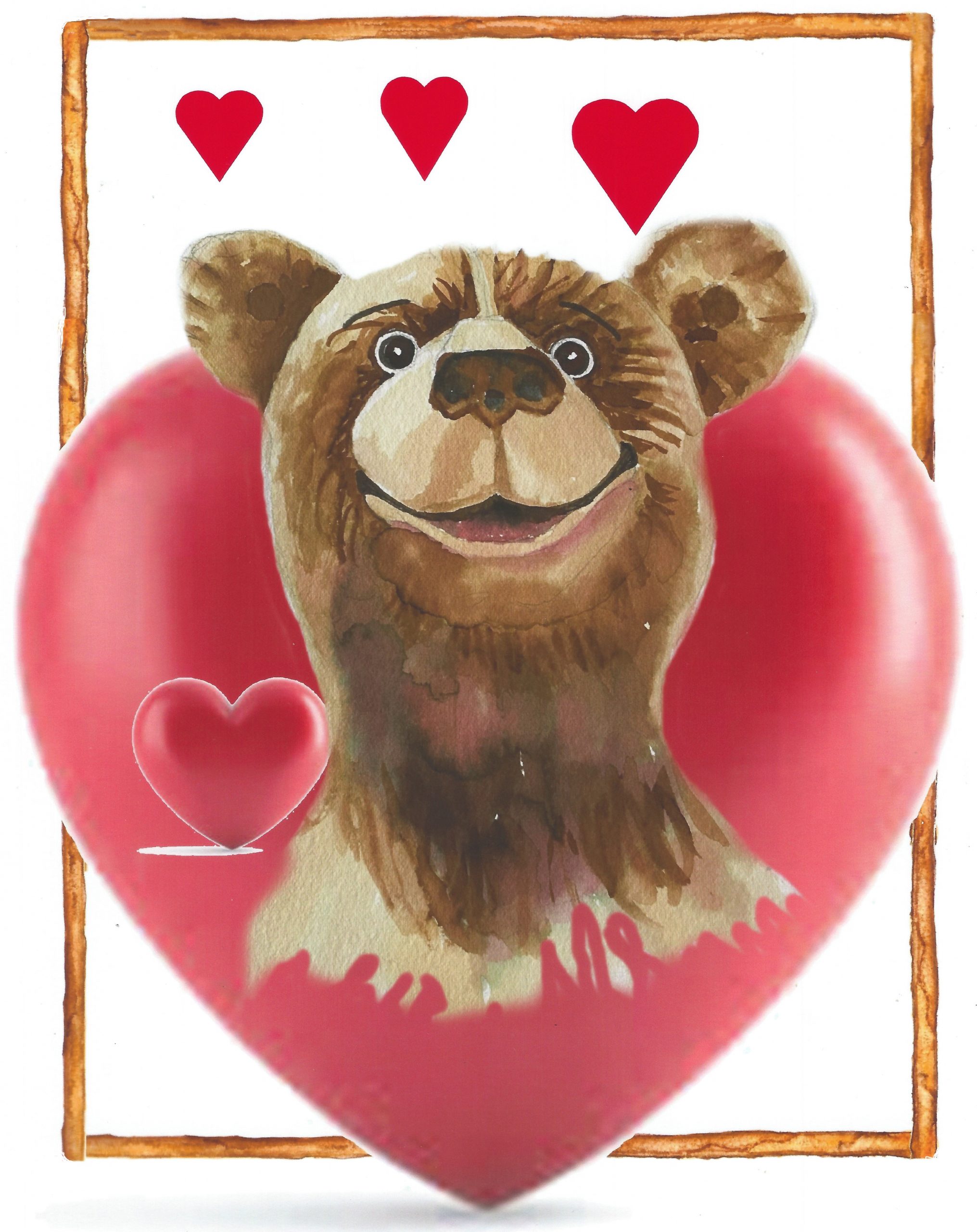 Any size gift is important to the success of our Bear Hugs Campaign. No donation is too insignificant or too great.
After all, all gifts will be matched dollar-for-dollar up to $100,000!
For instance, your $600 donation will gift Camp $1,200! One-time donations help Camp with the cash flow needed to get through the winter months.
Unfortunately, we are going into hibernation for most of the winter months, and this means our income December through March will be minimal. Yet expenses run $50K per month just sitting quietly closed. Yes, our "bear" essentials are high: propane, insurance, staffing and utilities all add up quickly.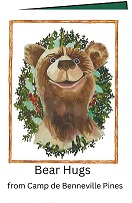 If you'd like to share your "Bear Hugs from Camp" with a family member or friend, give us their name and mailing address at the bottom of the donation form, and we'll send them a special note of thanks acknowledging your gift in their name. Help spread some "Camp Bear Hugs" with your loved ones this holiday season!
Your support at any level will earn you a big "bear hug" from Camp and will certainly change the bad news bear into a "pawsitively" happy bear.