Hello Happy Campers!
Some of you are apparently still lost in the woods and can't find the camp you're looking for in order to register.  Well, look no further!  All of the de Benneville sponsored camps currently available for registration can be found on this page, listed in chronological order. (That means that the next camp coming up is at the top of the list.  The one after that is listed below it, and so on).  To register for the camp of your choice, just click on the "Register" button below the camp name.  Or. if you want to read more about the camp, click on the adjacent "Read More" button.
Hope this helps.  And stay out of the woods unless you bring your compass!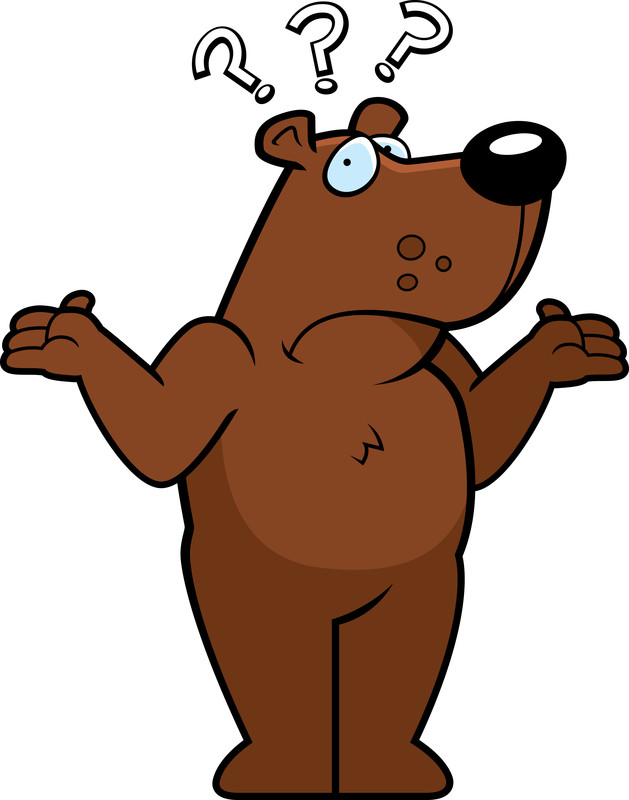 Still can't find the camp you want on this list?  If it is de Benneville sponsored, we're just not taking reservations at this time.  Otherwise, it is probably sponsored by an outside group that is doing their own registration.  Please refer to the Camp Calendar and follow the links or call the number shown under the camp name.  No links or phone number?  Please, call our Camp Registrar at (909) 794-2928, and we'll track it down.
Remainder of camp available for lease: (909) 794-2928

Remainder of camp available for lease: (909) 794-2928